Initial character design for Lazara + Ayleth.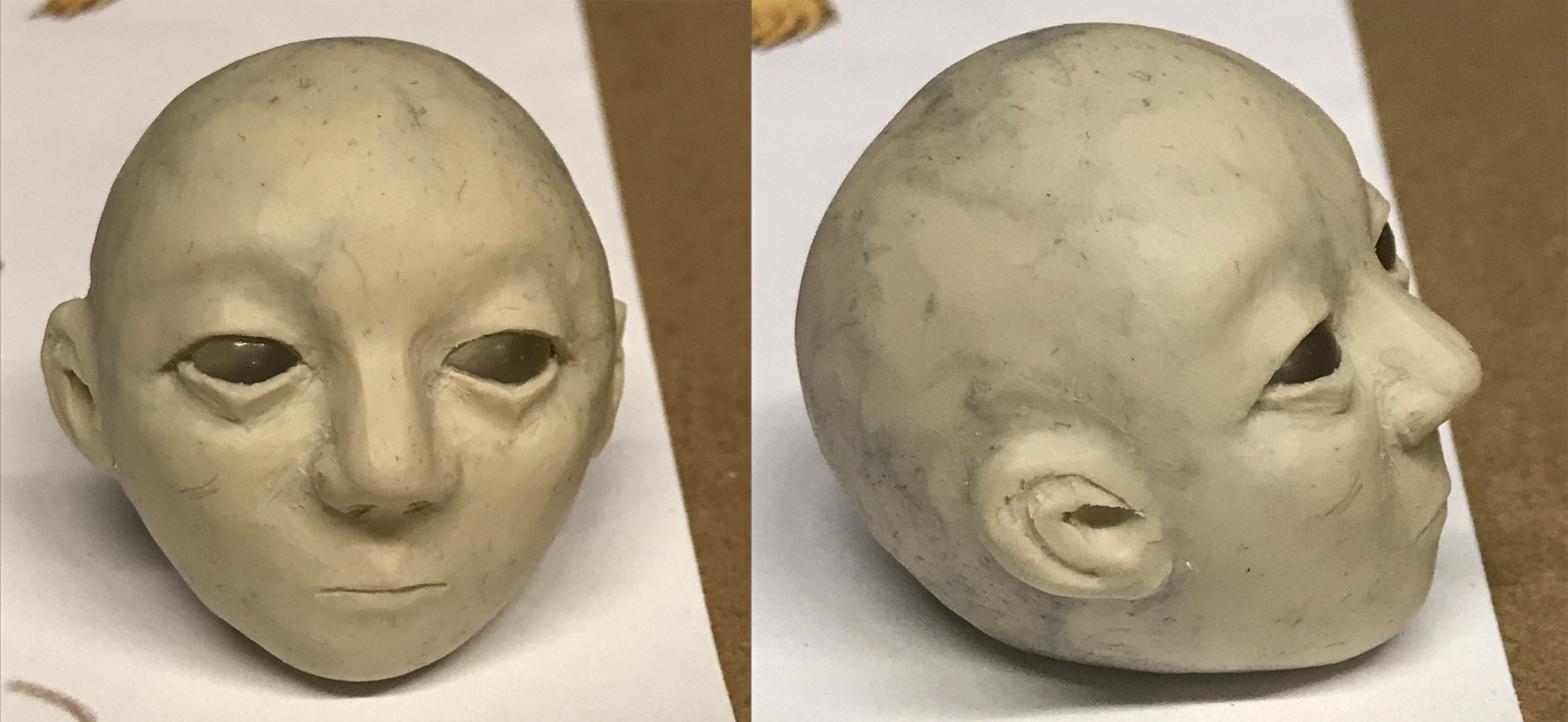 Furniture made with blue foam covered in paper clay.
Laser cut plexi glass to do replacement animation of the mirror breaking. Ended up using only 4 frames.
White droid made of paper clay + Copper droid made of pierced metal sheet.
Leaves and plants made from wet felting custom sheets and cutting out shapes.